We Appreciate Your Support!
Schools for Haiti operates to help the children of Haiti. We invite you to join us in blessing these children with the love and support they need. We now support approximately 2,000 children in our ten schools and a kindergarten. Many of these children live in make-shift houses and come to school hungry each day. Our mission addresses their most vital needs and provides hope for a better future. The growth we are experiencing is due to the Grace of God, our committed volunteers, and the generosity of people like you. We are making a difference in their lives.
We thank you for your interest in supporting the children in our schools!
Gil & Bonnie Bailie
Founders – Schools for Haiti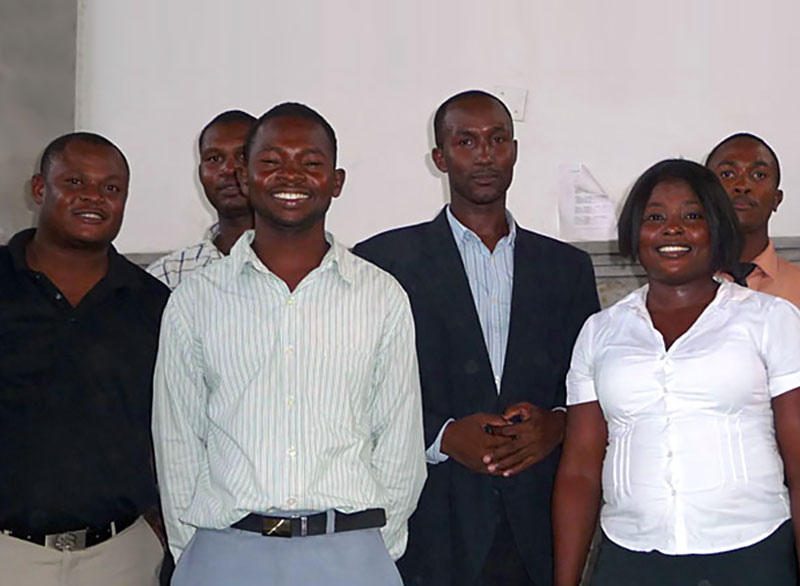 In 2004, we met a young man from Haiti named Daniel Michel who was in the states learning how to operate a drilling rig for…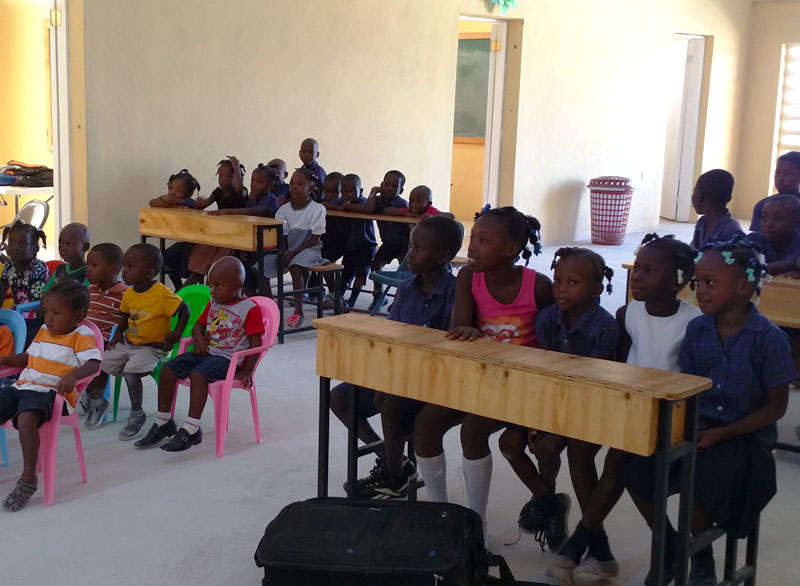 Our goals are to share the word of God and Jesus Christ with the children, motivate the children to use their gifts and talents…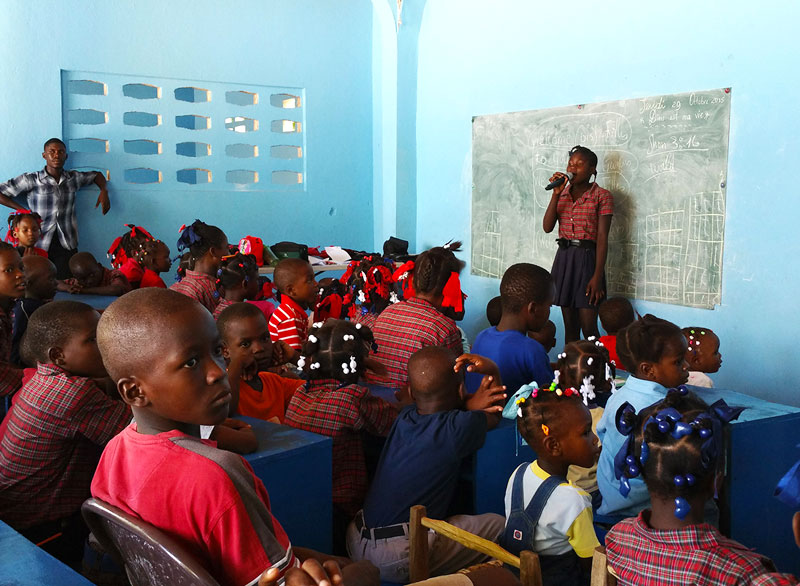 We are currently operating eight schools and one kindergarten in Haiti. These schools that we support give us an opportunity to impact the lives…
To see what Schools for Haiti was doing in the lives of those precious children was a blessing to behold. We at CCF look forward to being a part of this great outreach.
I just returned from my first mission trip, which was to Haiti with the Schools for Haiti, and it was life changing! I am still "mentally unpacking" everything that I witnessed during the trip. It's had a huge impact on me and my urgency to do God's work!
I can say this trip catalyzed resurrection power into my life, taking me to a new level of passion for Christ and ministry. This is a ministry and experience we will not only continue promoting in our church, but also one that we would recommend to all of our church partners.
I do believe we made a difference in the lives of some of the kids, but it is a mutual exchange because I know for myself the experience in Haiti and the attitude of the people that live there surely made a difference in my thinking. As the Director of Global Missions at my church, I'm proud to have a partner like Schools for Haiti, their commitment to the children is making an impact now and it's exciting to think about the ripple effect that we will see in the future.
I've had the privilege to go to many mission fields, but there is something special about Haiti. This is because Schools for Haiti gives you the tangible opportunity to teach and not just give. Being able to teach a kid to fish is so much more impactful on their life than just going and giving them all the fish they need.
There's so much that needs to be done, but God is handling the big picture. The question is, what does God want me to do? Who does He want me to impact? I can't do everything, but I can do something.
Upcoming Events & Mission Trips
Here at SFH we have been focusing on providing food for our students and their family.
Each student receives a two week supply of food for a family of 6, twice a month. In April we distributed over 300,000 meals. In May we are on track to distribute 330,000. This has been a huge blessing for the kids because food scarcity is a big problem right now and food prices continue to go up.